Queerberg Workshops & Performances
My Labels are my Art, and Art is my Language.
The Queerberg Collective offers art to prove that the label "refugee" doesn't give any limitations to what we are capable of. The collective gathered their passion and energy, and transformed into Art, and they look forward to sharing it with you, because Art is our life, and Art is our future.
Queerberg Collective is a collective founded by House Of Royals bringing refugee performers to give them space to express their Art, since it was hard for them because of a variety of reasons such as language difficulties, racism etc ...
As a group of refugees, Queerberg Collective also has a deep mental connection and understanding with each other, bonding over their shared trauma. The members support each other emotionally and validate their experiences, while acting as one another's family.
01DRAG MAKEUP WORKSHOP BY KEIL LI DIVõN
Price 15,00 - 30,00 €
Keil Li Divõn will show you how you can transform your face with her skills and put more life, joy and color on yourself.
02BELLY DANCE WORKSHOP BY PRINCE EMRAH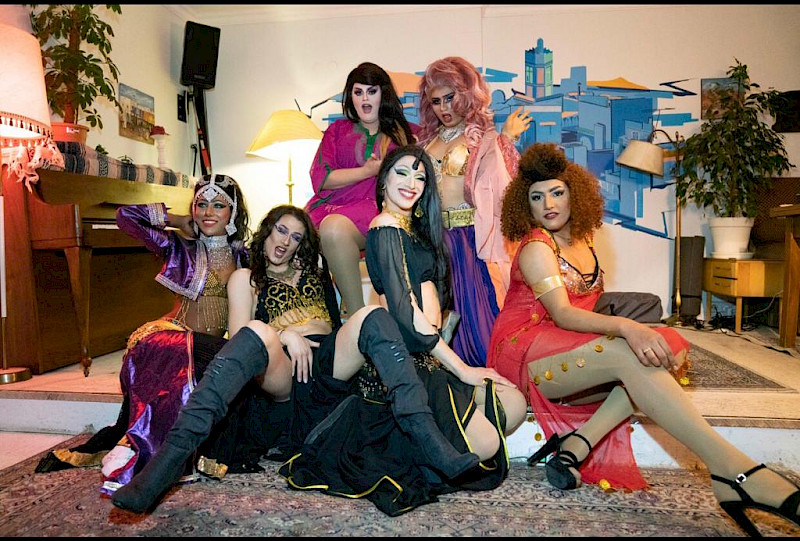 Price 15,00 - 30,00 €
She will show the exact moves and steps to make your body shake uncontrollably.
03SHOWS / PERFORMANCES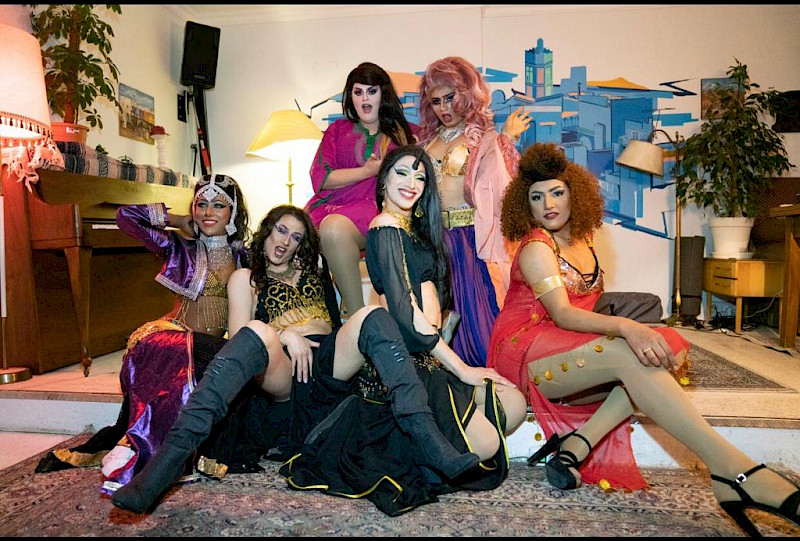 Price 15,00 - 30,00 €
Featuring
Dalaa Alsham, the Palestinian Body Positive Trans Bellydancer.
Julie Dancer, the Malaysian Professional Bollywood Dancer.
Keil Li Divõn, the Libyan Super-Sized Doll Singer-Songwriter & Performer.
Prince Emrah, the Turkmenistanian Feminist Drag Bellydancer.