Bittersweet Bánh Mì
With every Asian dish comes a special ingredient …
You are invited to try an authentic taste of Vietnam's cuisine. From coast to coast, Vietnam boasts a diverse and enriching history of culinary arts. With touches of French influence, Vietnam's dishes are known for its delicate flavors and exotic East-Meets-West fusion. MSG & Friends and Mãi Mãi collective believe that the power of taste can teach you about the wonders of real, authentic Vietnamese culture. 
Let them whisk you along in this historical journey, from past to contemporary, with this artistic rendering of one of Vietnam's most traditional folk recipes.
DELIVERY REMARKS
Order through the NNN shop. We will send you the digital package files per mail after receiving the order. :)
For the mystery bag, shipping will be communicated via mail as well.
Mãi Mãi collective is the result of a special friendship between Kiệt Hoàng, Yến-Nhi Lê, Quang Trần, Tessa Yến Nguyễn, Bình-An Dương, Thiện Bình Nguyễn - six second generation Dutch Vietnamese. The collective is a special partnership which is nourished by the same fascination to educate and positively impact the (Vietnamese) community on the intersection of new media, food & community empowerment and the appreciation of Vietnamese culture.
Facebook | Instagram
MSG & Friends is a Berlin-based, queer-led, independently organised collective that seeks to empower artists of Asian heritage. The initiative was built to empower the local artists of Asian-heritage by providing event spaces and performance opportunities where a greater degree of safety and understanding for BiPoC could be experienced. As MSG & Friends continued, the collective has been lucky and privileged to have been afforded the chance to expand their reach across international borders. 
Facebook | Instagram
01DIGITAL PACKAGE (COOKING TUTORIAL, POSTERS, STICKERS, FULL RECIPE)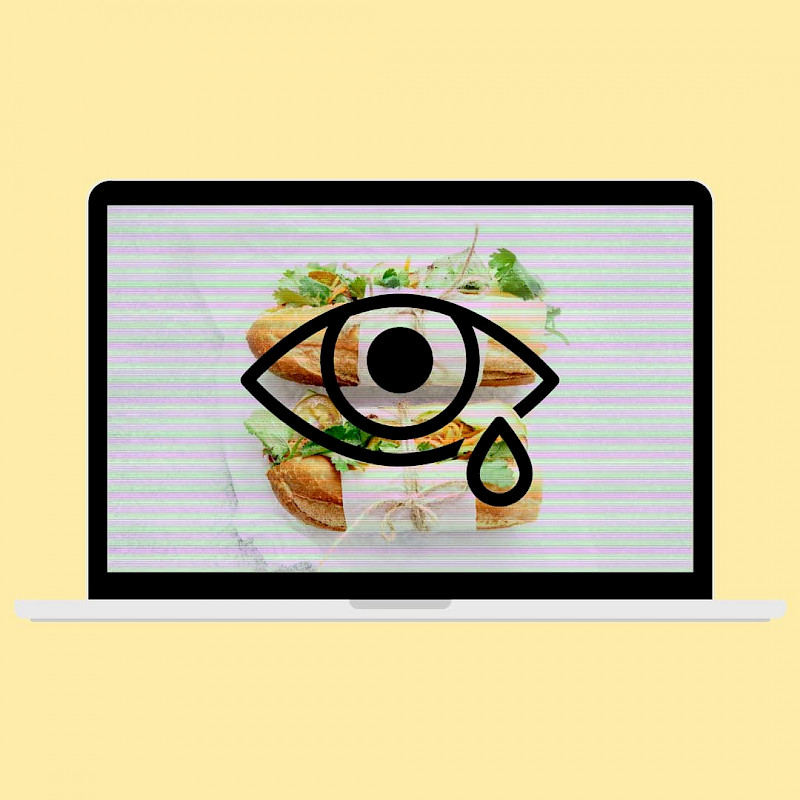 Digital
Price DONATION €
Bittersweet Bánh Mì Cooking Tutorial:
Experience the director's cut of our Bittersweet Bánh mì recipe and have extra material to add to your knowledge of Vietnamese cuisine, so you can have your own piece of Vietnam in the comfort of your own home, free of inconvenience.
Poster, Stickers:
Our art is as important as our food. Sometimes the two collide. Ideal for interior and outdoor decoration.
Full Recipe:
Uncut and uncensored version of the cooking recipe.
02MYSTERY BAG
Mysterious Bag
Price 3 €
Hopping on the very current trend of sending a surprise gift for the daring ones out there. What could it be that two cute asian collectives are sending out into the world?
This product is only available in The Netherlands
DISCLAIMER: The content will be vegan and animal cruelty free.