ASIAN VOICES EUROPE
Confronting anti-Asian racism with data
Asian Voices Europe is currently working on research-driven projects such as "Survey 2.0" and "Guidebook" to collect and analyse data of anti-Asian racism in Europe and to provide guidelines on how to best deal with racism within the legal context of The Netherlands and Germany. AVE also aims to construct a central platform which not only demonstrates the current state of anti-Asian racism data reported by various Asian populations, but which also encourages people to confront the status quo of anti-Asian racism by sharing their experiences, knowledge, and ideas on the equality of minority groups.
Asian Voices Europe (AVE) is an NGO founded in 2020 that facilliates dialogue on the subject of racism and discrimination against Asians in the region. The organisation strives to promote cultural diversity and human rights of Asians and Asian diasporas in Europe.
01AVE T-SHIRT #01: HORANGI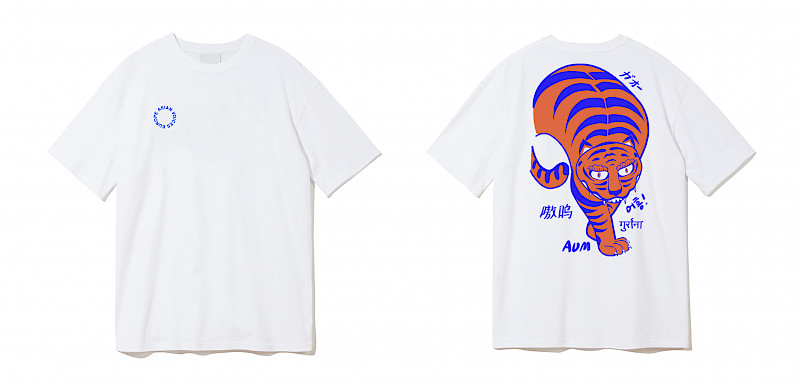 Price 35,00 €
Tigers are native to Asia and diverse species exist across the continent, bearing a great symbolism of power, strength, and courage in the Asian cultures. We revive the tiger from Korean folk art form "Minhwa," in the seventeenth century and let the tiger roar in different Asian languages, to encourage Asian identities and souls to stand strong.