refract
interplay of light, material, and movement
r e f r a c t is a wearable art project that explores the possibility of using light to transform plastic waste into an object of value.
🔥 PROMO OFFER 🔥
Answer PROMO QUIZ: What is the name of the light phenomenon used in this project? with your order to receive a free art print.
DELIVERY REMARKS
This is a pre-order product and it will be delivered in July 2021. The exact date when it is ready will be informed by us. Price is per pair. For anyone in Asia who is interested, please send us a DM to our instagram account https://www.instagram.com/i.r.i.s__00/ 
Nindya and Rininta studied in the same department, product design, in Bandung, Indonesia. They shared the same interest in light and artistic approach in their creative works.
This project captures the overlap of Nindya and Rininta's fascination with light and movement. Nindya is passionate in experimentation with light and materials to study the interaction between these mediums, creating a perceptual experience in her works. Rininta's work covers a diverse field of product design, ranging from small-scale objects and installation design to community development and material exploration, in which innovation and sensitivity come together.
Through r e f r a c t, they explore the interaction between light, material and the body, resulting in a series of ever-changing, light-responsive wearables.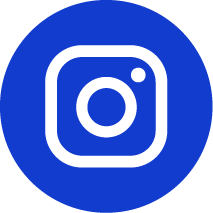 01R E F R A C T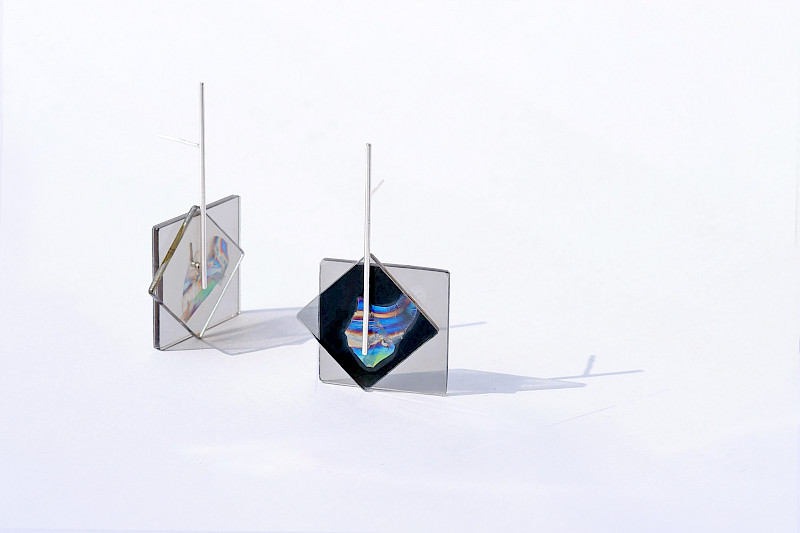 Jewellery / silver, acrylic glass, plastic sheet, polarizing filter / 50x26x10 mm / 2021 / edition of 16
Price 65 €
A pair of earrings that reveals the hidden colours of a transparent plastic sheet when exposed to light. 
More colours could be discovered by rotating one of the acrylic glass parts, which also gives us the option of what colour we would like to wear. Since it responds and very much depends on the surrounding light, the colour pattern is ephemeral. It is not something that could be experienced and enjoyed every day. Like a rainbow, it allows us to appreciate and embrace the impermanence.